Wedding & Lifestyle Photography
______________________________
I would like to get know you in a way that allows me to decorate the walls of your home for the next fifty years as you grow together, and place the perfect photograph in that space to always remind you of your special day.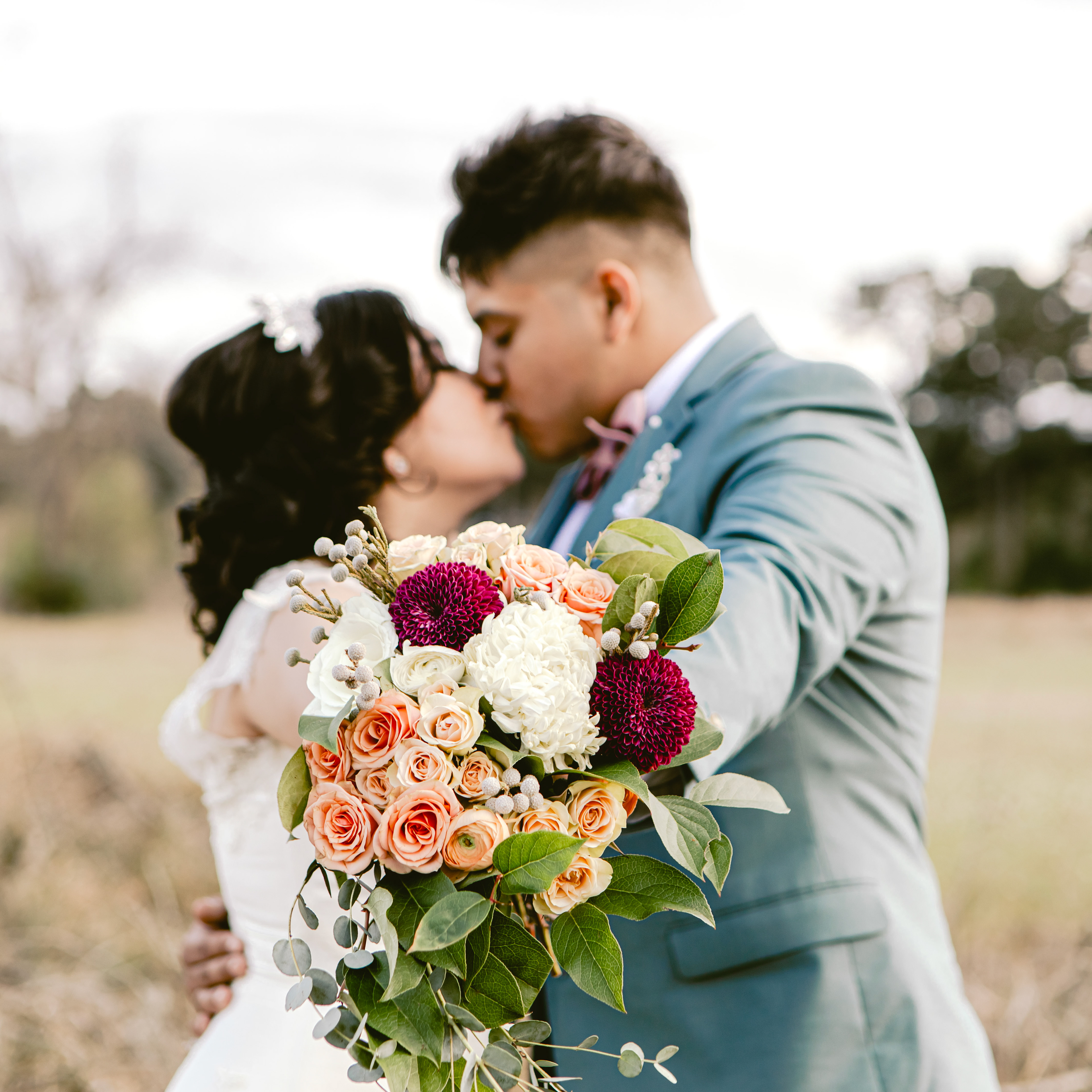 ______________________________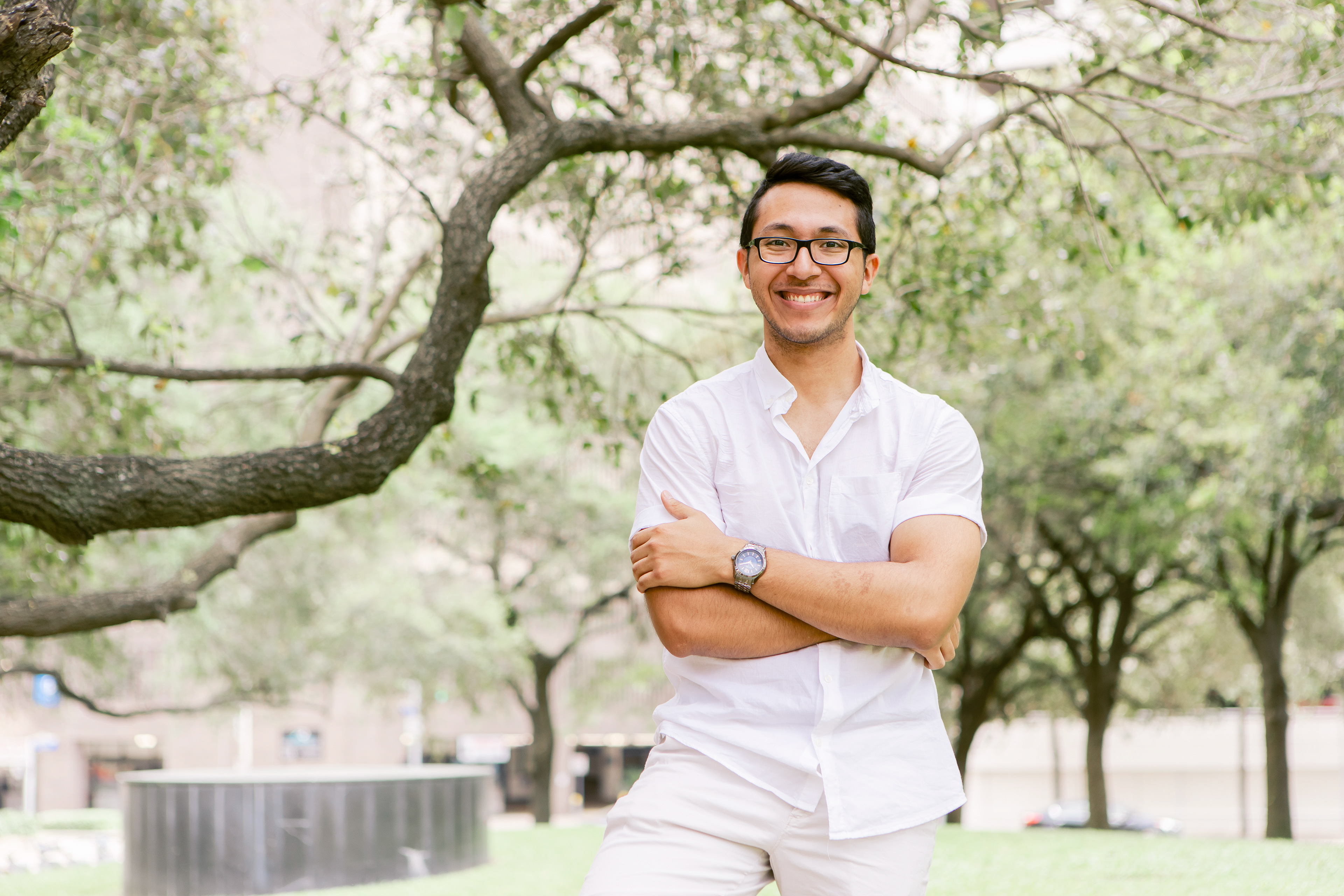 Hi there, I'm Edgar, the guy behind the camera!
Ever since I discovered my passion for photography I have not put my camera down. It feels as if there is always something to photograph wherever I go. Which is why one of my favorite activities in my spare time is wandering around parts of Houston and finding things to capture.

​​​​​​​
One of the perks of my trade is being able to connect with people and immersing myself into the celebration that I am capturing. It makes my line of work that much more enjoyable and not to mention the satisfaction that I get when people see the finished result. It would be my pleasure to capture your memories.