P r e f e r r e d   V e n d o r s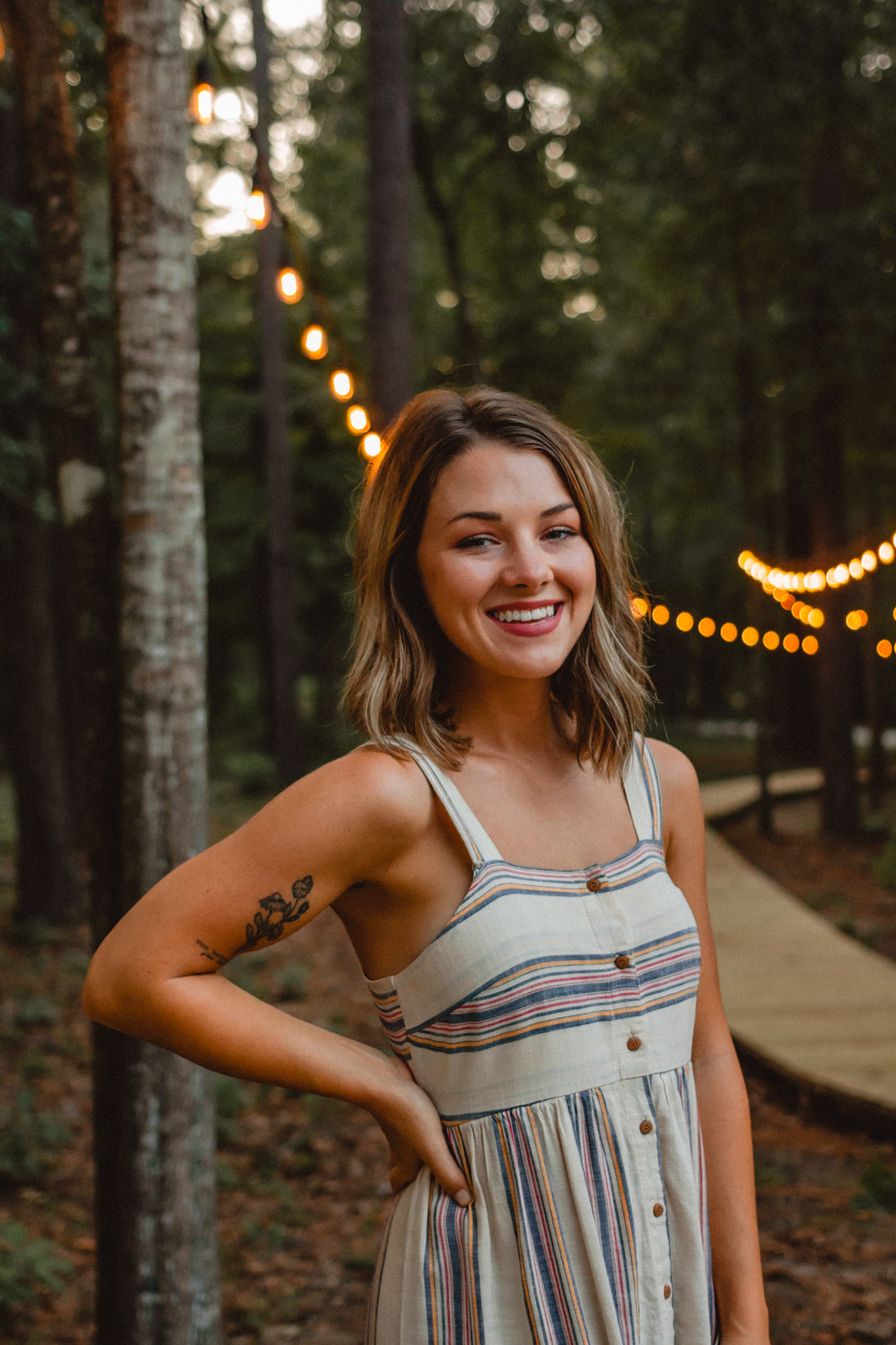 F l o r i s t
"Cali and Bloom Floral + Event Design offers a variety of services suited to all your custom floral needs, whether an intimate ceremony or lavish affair, Hannah works closely with each of her clients, understanding their vision and building from it to create a uniquely tailored, inspiring and lasting experience."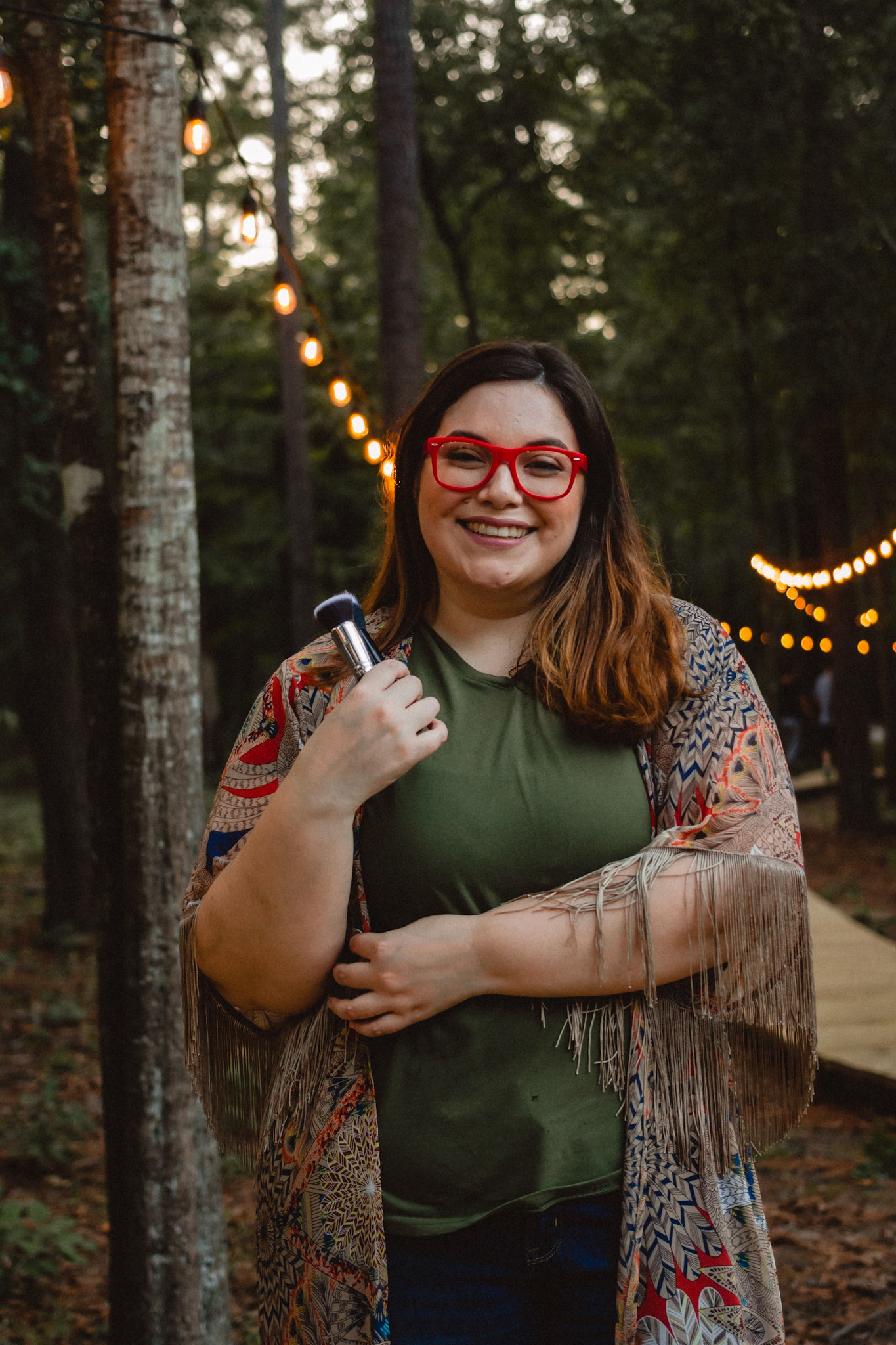 M a k e U p   a r t i s t
"Maria is a licensed cosmetologist and proud owner of Hues & Do's Beauty Hair and Makeup Artistry! Her goal as an artist, along with her other fellow licensed HMUA team members, is to bring great customer service, beautiful hairstyles, airbrush and traditional makeup services to you and your bridal party!"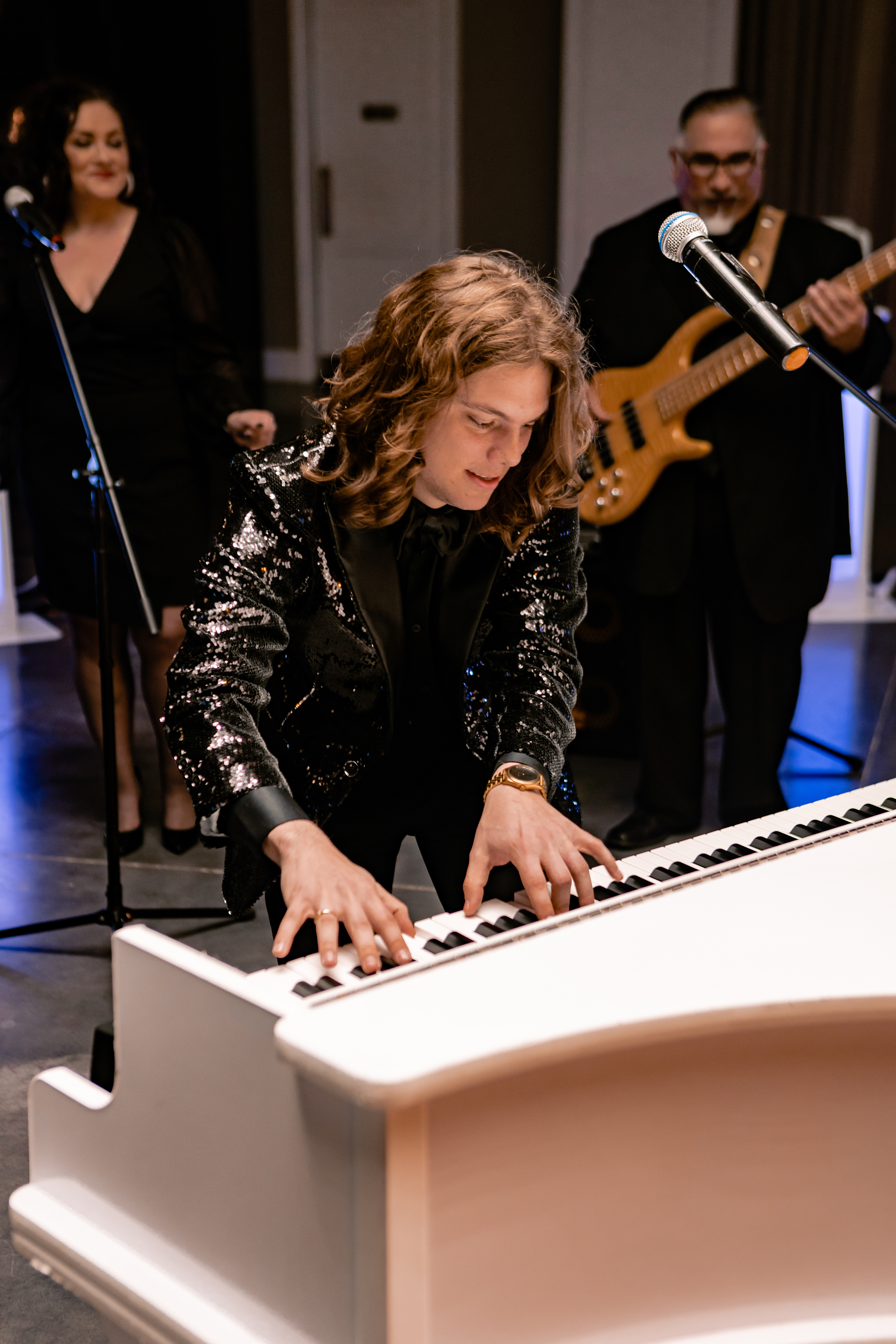 D u e l i n g   p i a n o s / B A N D
"Sean Cowin, being trained as a pianist, vocalist, and entertainer, has the ability to bring you whatever it is you desire for your venue or event. From sing-along piano to full band, Sean has a variety of options to help deliver you an incredible experience that will leave you wanting more."
P A S T R Y   C H E F
"Sabrina IS the owner of Wallflour Patisserie Co. SHE graduated from culinary school in 2012 AND EVER SINCE HAS been professionally producing quality desserts at high volumeS, in numerous restaurants and hotels. SHE absolutely loveS baking, So much so, that SHE'S MADE HERSELF available for dessert orders outside of HER workplace."
W e d d i n g   P l a n n e r
"Aisle Runners was created from a need for time-efficient event planning services for busy working professionals in the Houston area. Our goal is to maintain the delicate balance between our clients' dreams, personal time constraints, and finances. We strive to create a planning environment that is not only conducive to our clients' current lifestyles, but also complementary to their very own "happily ever after"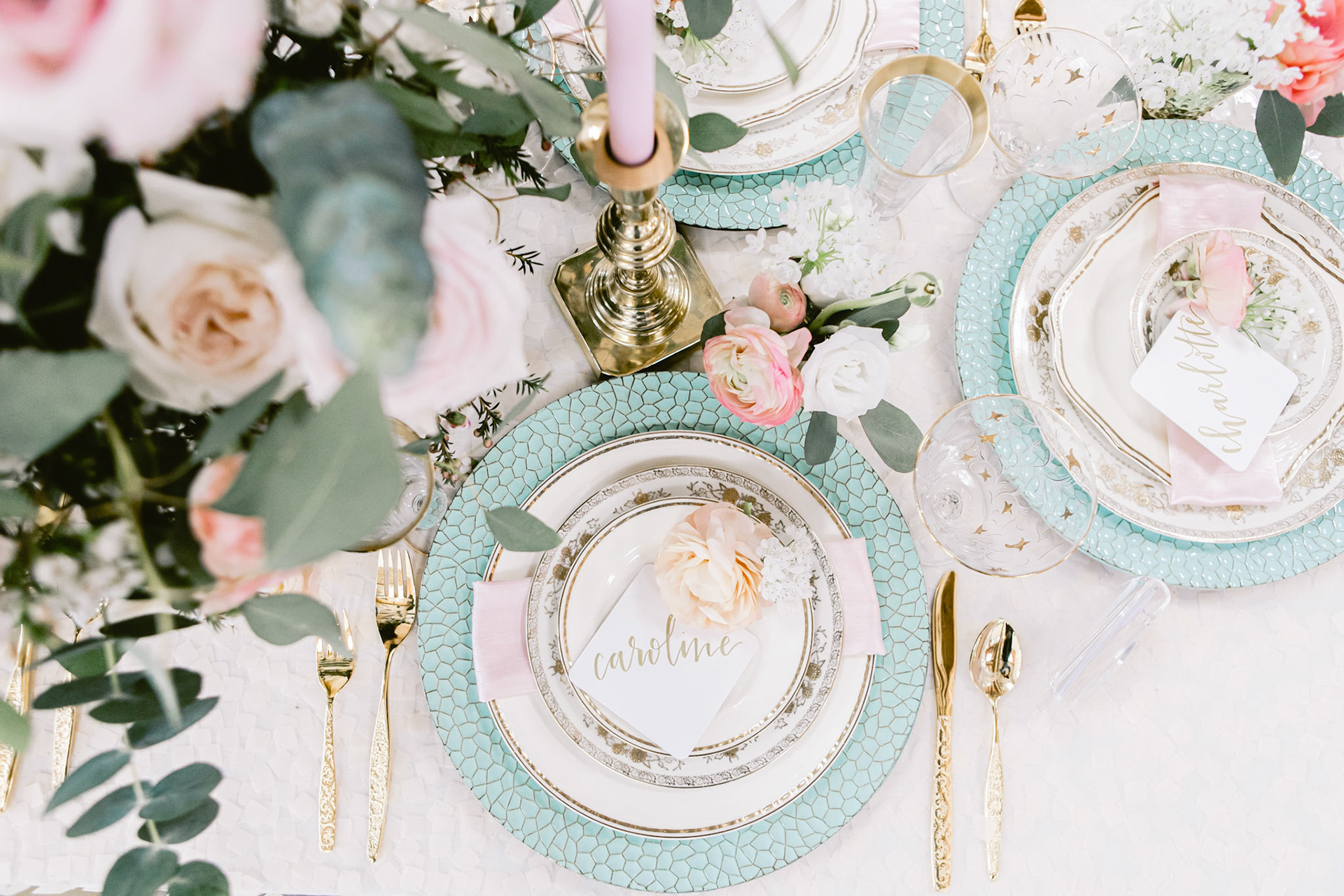 T A B L E W A R E
Courtney and Ethan have a passion for events, antiques and helping people. Those passions combine in their vintage tableware rental company Adorn + Garnish. Based in Austin, but servicing all of Texas, this husband and wife team would love to adorn the tables of your next special occasion- big or small!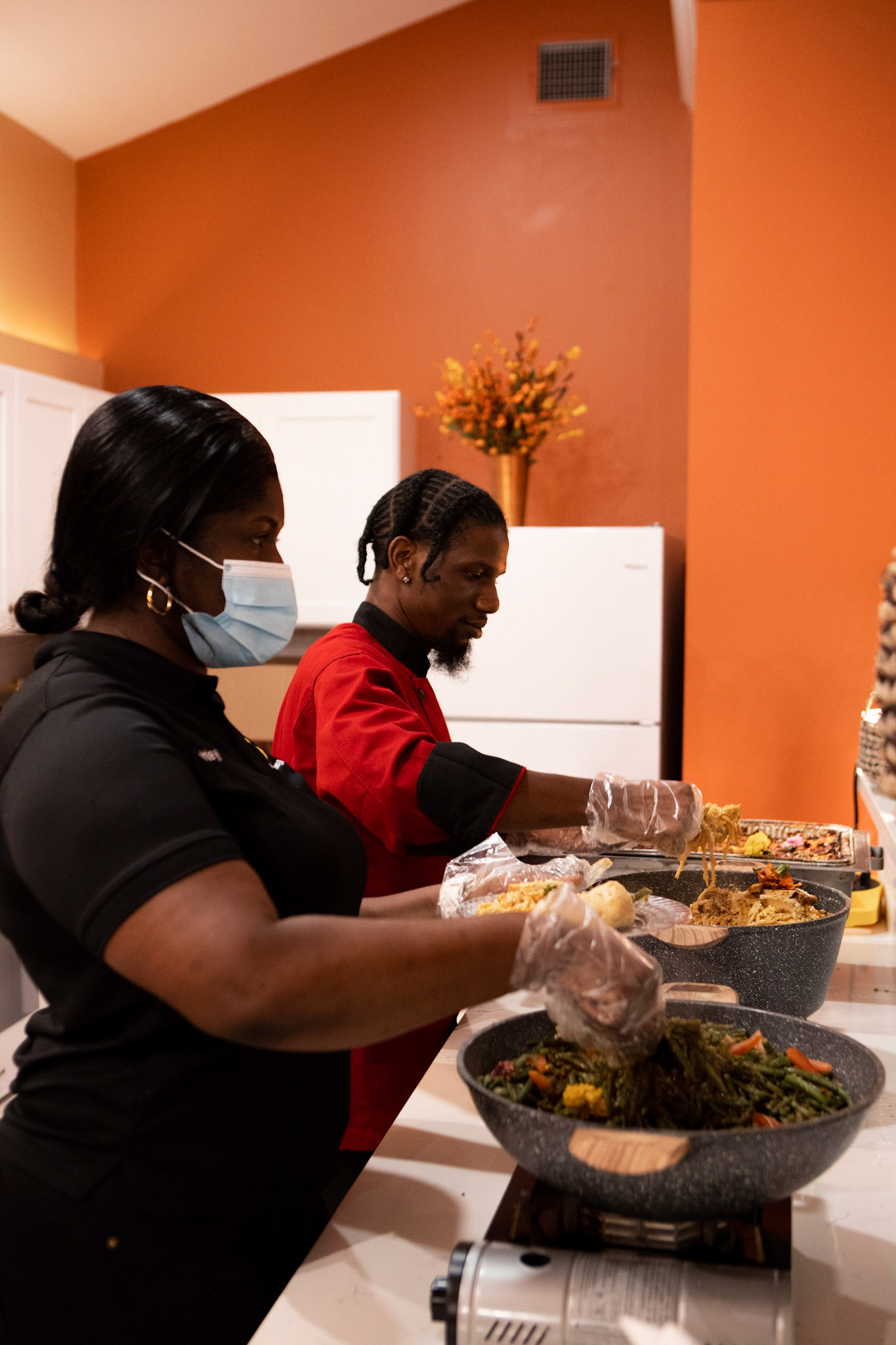 C a t e r i n g
"Keifs Catering it's a catering company that specializes in every cuisine. From Italian to Tex Mex to Caribbean to baking to meal prepping. We are known for our flavor And presentation. We are most proud of the quality of service we provide. The thing that sets us apart from others Is that they don't have a Chef Like Chef Keif."